Discussion Starter
·
#1
·
Hi gang! I was just wondering if everyone saw this article from Car and Driver? Sounds like some pretty major changes coming for the midcycle refresh of the Porsche Cayenne. And in my estimation, not for the better.
Taking the Porsche Taycan interior, and basically replicating it in the Cayenne to me, seems to step backwards. Particularly removing the traditional shifter and moving it to the dashboard with a little lever, and removing the Porsche turnable starting switch with a push button. I just dont like those changes at all. The engine updates sound great, but the others not so much.
I just got a 2023 Macan S last month, and was thinking if they are doing away with the ICE Macan, the Cayenne would be my next purchase. However, with these changes I'm second-guessing that.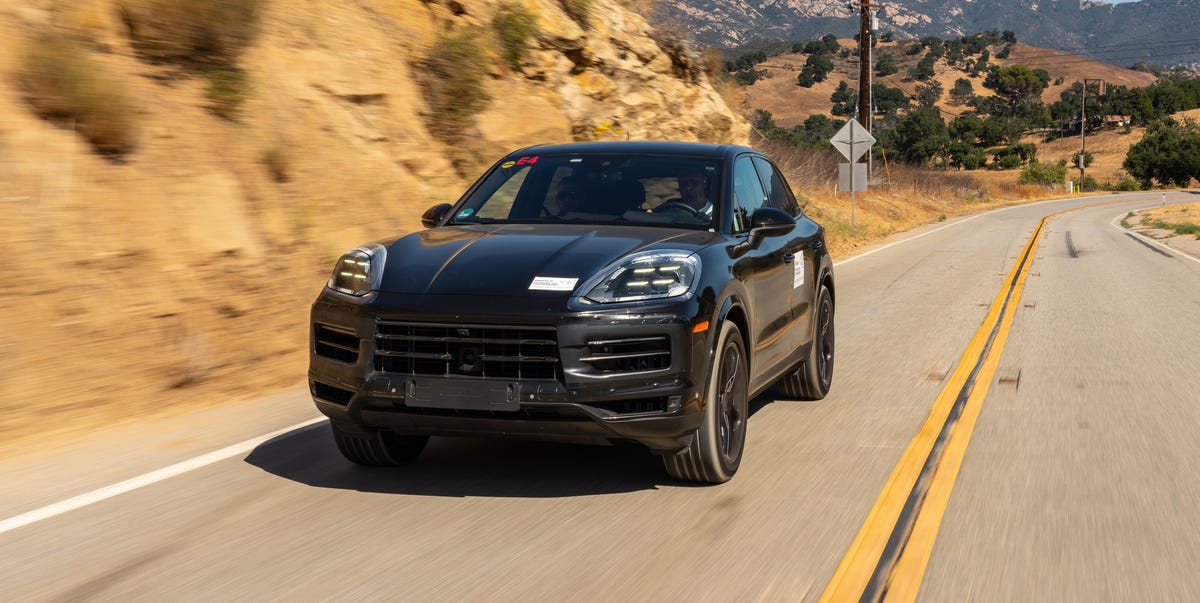 An early look reveals even more power for the Turbo GT, the return of the Cayenne S V-8, a plug-in hybrid with more range, and significant chassis tweaks.
www.caranddriver.com
Thoughts?