Automatic sun shades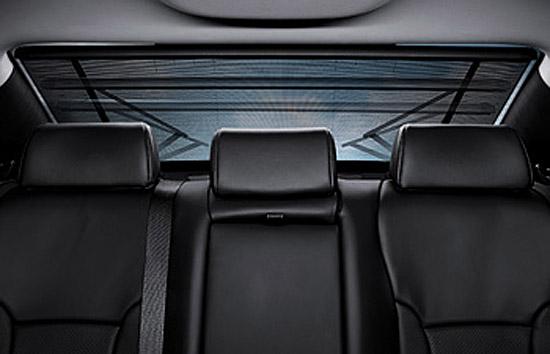 Power-sliding window sun shades are nothing new, and even regular cars like the Ford Taurus and Hyundai Azera now offer them. On the Hyundai, however, the rear sun shade automatically deploys when you've set the car in park and then retracts it when the vehicle is in gear. Back-up cameras that display and side mirrors that tilt downward in reverse are common, but this is a luxury that shouldn't be discounted in Texas or anywhere with parking lots that have no natural shade. I don't know of another car that offers such a thoughtful gesture.
Exacting seat-heat distribution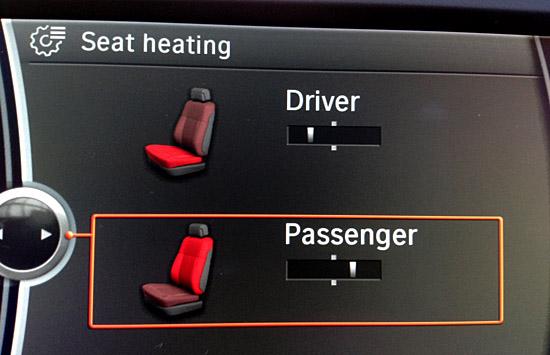 A few luxury cars, such as the Cadillac Escalade and Range Rover, let you independently switch between one or two heated sections of the front seats. It's a nice gesture when you have cold shoulders but would prefer not to have a fire lit under your rear. On the 6 Series, BMW takes this to new extremes, by allowing multiple degrees of heat distribution. Driver and passenger can save the settings, toggling through about 10 specific variances between the seat's two sections and watching the graphic on the LCD display change its red zones. In a car that costs $80,000, something with that attention to detail is completely necessary.
Pop-out dash cupholders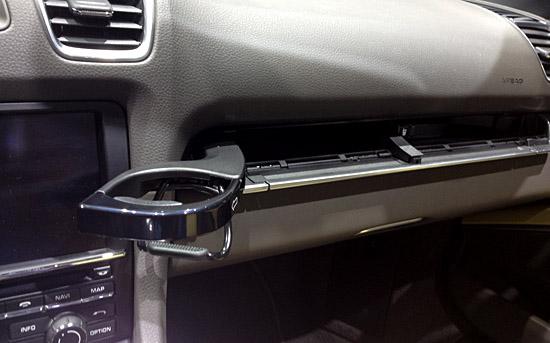 In this Starbucks day and age, an automaker has to go out of its way to design a flimsy, unstable cupholder. And that's exactly what Porsche continues to do on its latest 911 and Boxster models. While not over-the-top, it comes off as a bit demented that a car's passengers can't stash a bottle of water anywhere in the interior without wedging it between the door frame and the seat. The German automakers have long hated the American fashion of drinking and eating in the car, but most of their models have relented by serving us generous, cylindrical holes in the center console and doors for our coffees, sodas and other unhealthy junk. Porsche may be sending a subliminal message that while it may tolerate cupholders on its Cayenne and Panamera models, the real sports cars are still to be taken (and driven) seriously.
5 Over-The-Top Luxury Car Features - MSN Autos